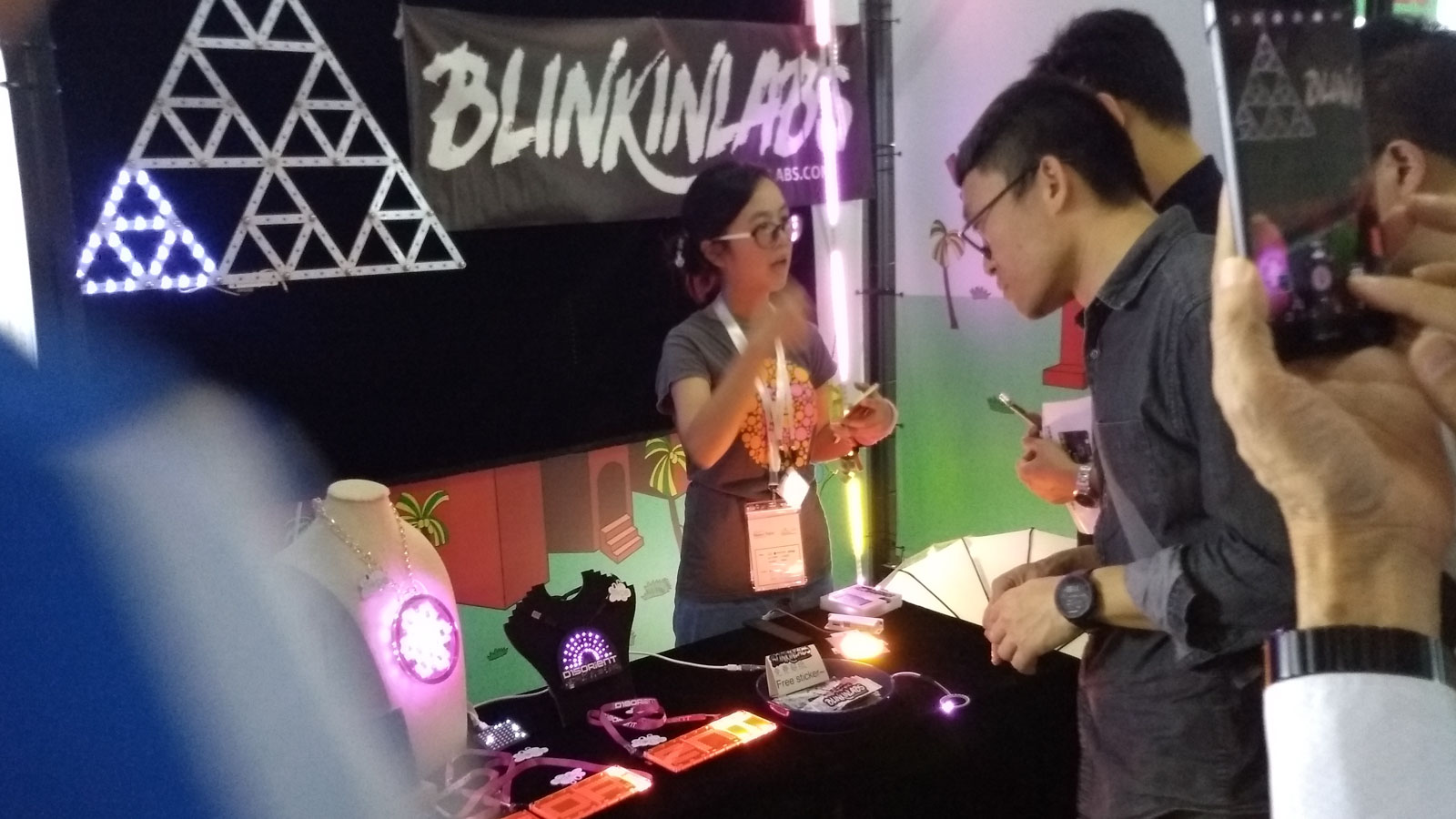 Blinkinlabs is a design studio located in Amsterdam, Netherlands. Meet the team:
Matt Mets: Technically Director of Blinkinlabs, Matt is a maker who uses electronics to create playful objects that teach and inspire. An electrical engineer by training, he's been at various times an RF engineer, embedded systems architect, writer, and exhibit designer. He currently lives in Guangzhou, where he enjoys fast access to the world's largest electronics manufacturing base.
Honghong Lu: Project Manager for all things Blinky, Honghong brings over 10 years of high-volume production experience to the team.